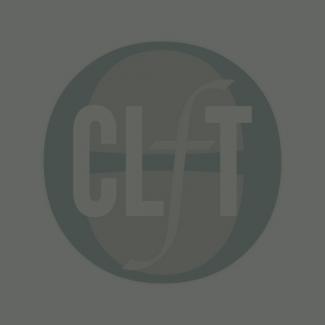 Hunter Education Coordinator
Arkansas Game and Fish Commission
501-223-6427
Joe was born in North Carolina in the Smoky Mountains. He moved to the great state of Arkansas at the age of 8. His dad worked for the National Park Service and was stationed in Southeast Arkansas at Arkansas Post near the small town of Gillett. His life at that point involved many hours fishing on the banks of the Arkansas River, and many more hours were spent in the bottoms hunting and trapping.

Once graduating from Gillett High School, he enrolled at the University of Central Arkansas where he graduated with a BS in Geography in 1986.

He started working for the Arkansas Game and Fish Commission in 1985. His first tour of duty was working part time at the Shooting Range located at Mayflower, AR. He worked his way up to Hunter Education Coordinator in 1992 and still currently holds this position.

Much of his roll in CLfT workshops have been to teach and stress safety in the use of firearms and other hunting equipment. His enjoyment comes from the success and confidence the participants have with a better understanding of the hunting community.