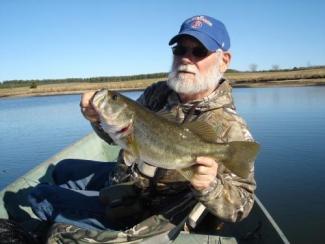 Professor Emeritus, Certified Wildlife Biologist
North Carolina State University
919-618-8587
I am Emeritus Professor in Fisheries, Wildlife, Conservation Biology, NC State (1973- retired 2007). Courses Taught include Wildlife Population Management, Wildlife Field Studies, Fisheries and Wildlife Law/Policy & Administration, Intro Wildlife Mgmt, Forest Wildl Mgmt, Readings In Classic Wildlife Lit.
I mentored undergrad and grad students my entire career and sought to share my wonder of all things natural, and my approach to understanding natural systems so that intelligent, science based management and conservation could be implemented. Pursuant to these goals, I conducted & directed research
for many years with endangered species (red-cockaded woodpeckers and alligators), game species (northern goshawk, ruffed grouse, American woodcock, northern bobwhite, white-tailed deer, black bear) and several "non game" critters (eastern bluebird, reddish egret, gray fox, spotted skunk, raccoon).
An avid hunter, fisher, birder with a global life bird list over 1783, I cherish my outdoor time and love to share experiences with folks new to such activity.
I especially like to share the "story" of hunting and attempt to familiarize non hunters with the very strong emotional ties that link my very being with the hunt. This is why I continue my association with CLfT: so that I can share a bit of what hunting is about with young professionals so they may begin to understand what drives some people to hunt.