Welcome to our new website! We think our new site will provide everyone that visits a more user-friendly format than our previous version. Please take a few minutes to look around at the various pages and features.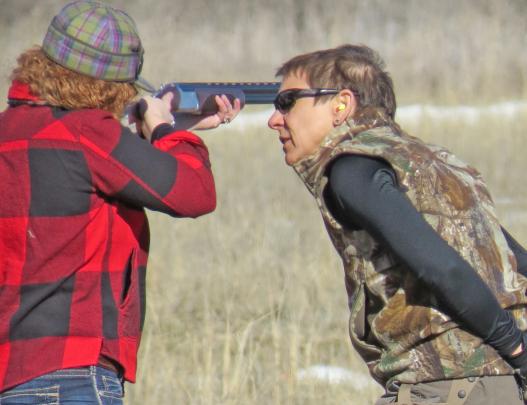 Some new features that our old website did not have include the University and Professional Upcoming Workshops pages, the Facilities page, a Library page that is available to anyone who visits the site and a new Instructor and Staff view, that includes a bio, also available to anyone visiting the site.
To access the Instructor Resource page you must first log in. To get started, set a new password for your account.
We are currently seeking your availability to assist with the 2017-2018 Workshops. If you have not already completed the on-line availability form please do so by going to the following: link: (You will need to be logged in to complete this form!)
Should you have any problems accessing the Resource page please contact Dave.