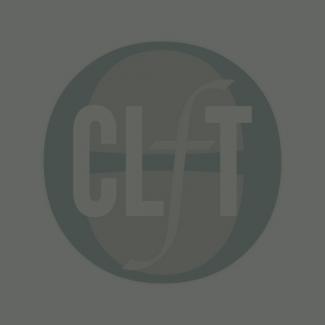 District Wildlife Manager
Colorado Parks and Wildlife
303-880-4089
Jerrie McKee is a District Wildlife Manager (wildlife officer) for Colorado Parks and Wildlife (CPW). Enforcing wildlife laws and educating Colorado's citizens about their diverse wildlife neighbors - and encouraging them to live responsibly amongst them - is where the majority of her time is spent.

Jerrie is a Colorado native and graduated from Colorado State University with a degree in Natural Resources Management with a minor in Wildlife Biology. After marrying in 1995, her husband's military career took them to Washington State for a short period where she earned a Master's Degree in Business Management. Her husband then took a law enforcement position and they returned to Colorado where they had two beautiful children.

Jerrie is the youngest of seven and fondly recalls many fishing experiences and big game hunting trips with her parents. Jerrie worked in the natural resources field in varying capacities before accepting a position with CPW as an officer in 1999. Her children's scouting and sporting events keep the family busy as well as their excursions out fishing, hunting, camping, climbing, boating and participating in adventure races.