Audience
natural resource professionals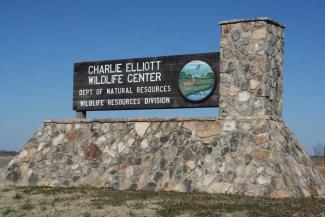 The 6,400-acre Charlie Elliott Wildlife Center, managed by the Georgia Department of Natural Resources, offers a variety of activities and programs. This beautiful area is centrally located in the state in a beautiful wooded setting near Mansfield, Georgia, making it easily accessible from Atlanta, Athens and Macon.
543 Elliott Trail
Mansfield, Ga. 30055
(770) 784-3059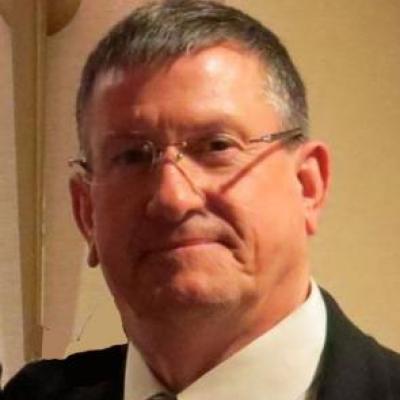 Director
CLfT
Prior to coming to CLfT, David was a Captain with the Indiana Department of Natural Resources Law Enforcement Division where he served for 27 1/2 years in a variety of positions including Field Officer, Environmental Investigator, Homeland Security Coordinator, Training Administrator and the Education and Training Section Commander. David holds a number of instructor certifications and specialties that includes: ILETB Master Instructor, Law Enforcement Firearms Instructor (Handgun, Shotgun and Patrol Rifle), 4H Shooting Sports Shotgun Instructor, Muzzleloading Rifle, Range Safety Officer, Indiana and Illinois Hunter Education Instructor and Indiana Trapper Education Instructor. David is a 1980 graduate of Vincennes University with an Associate of Science degree in Conservation Law Enforcement and a graduate of the 191st Session of the FBI National Academy. He is a three-term president of the Association of Natural Resource Enforcement Trainers (ANRET)(now a subcommittee of NAWEOA). David served as Secretary of the International Hunter Education Association, IHEA from 2009 to 2011.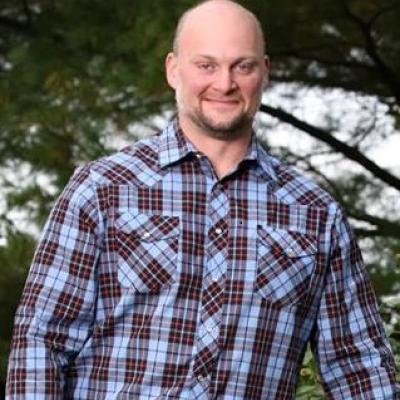 Western Association of Fish and Wildlife Agencies (WAFWA)
Zachary E. Lowe is the Executive Director of the Western Association of Fish and Wildlife Agencies. He served as the Director of CLfT from 2009 to Aug 2021. He has a diverse professional background working within the disciplines of restoration ecology, research/extension, and conservation education. He holds a B.S. in Wildlife Science, a second in Fisheries and Aquatic Science, and a Ph.D. in Restoration Ecology from Purdue University where he maintains an Adjunct Faculty position within the Department of Forestry and Natural Resources. A native of the Midwest, Zach grew up as an avid outdoorsman and is passionate about hunting. He engages in trapping and fishing as the time and the seasons allow. Zach enjoys the culinary rewards of hunting and gardening and finds the preparation of game and local foods to be a year-round connection to the family's seasonal harvest. Zach serves on The Wildlife Society's Editorial Advisory Board and assists with several national working groups dedicated to how hunting, angling, and trapping can ensure the future of conservation for the collective benefit of all things wild.