Audience
natural resource professionals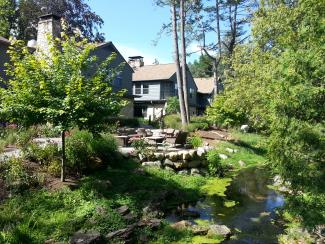 The natural setting of the Foundation combined with its first -class meeting, dining and lodging facilities available at Pond Cottage make McGraw a perfect location to host company business sessions or private events. This serene setting where time seems to stand still, will help increase the productivity of your seminars and meetings and will provide a relaxed atmosphere for special private gatherings.
Pond Cottage is the focal point for these activities with three conference rooms, 2 superb dining rooms presided over by 2 excellent chefs, 10 fireplaces and comfortable lounge rooms. 
14N322 IL Route 25
Dundee, IL 60118
(847) 741-8000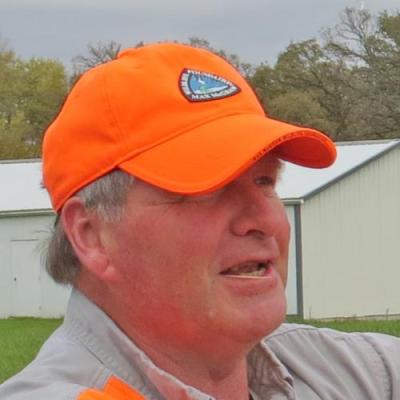 Professor Emeritus, Extension Wildlife Specialist and former Chair of the Department of Forest and Wildlife Ecology
University of Wisconsin - Madison
Scott resides on 12 acres of restored prairie in Oregon, Wisconsin. A native of New Hampshire, he earned an undergraduate degree from the University of New Hampshire and graduate degrees from the University of Wisconsin—Madison. He began hunting by following his father and grandfather around the mountains of northern New England in pursuit of deer and grouse. He has been hunting for more than 40 years for deer, wild turkeys, upland birds and waterfowl. Scott served as state leader of the Wisconsin 4-H Shooting Sports program for 13 years and is a certified instructor for rifle and shotgun. With the help of several colleagues and friends, he launched the Wisconsin Student Hunting Project in 1995, which received national recognition several years later; it is the model on which CLfT was based. Scott has taught many wild game cooking classes and enjoys promoting game utilization. He is very active in The Wildlife Society and belongs to numerous other conservation organizations.