Audience
natural resource professionals
This workshop is for selected agency professionals identified by their agency to attend a CLfT Professional Development Workshop.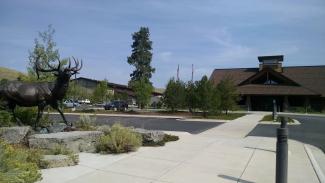 The RMEF Headquarters and Visitor Center sits on 22 acres of land along a natural mountain stream. It includes fun and interactive exhibits to learn more about elk, elk country and the role the RMEF plays in conservation. Discover the diverse wildlife that calls elk country home, explore the role we all play in conserving habitat, and connect with the rich heritage that makes the outdoors so important to so many of us. Along the way, you can hear elk bugle, test your knowledge of wildlife, identify animal tracks, feel the weight of an elk antler, and enjoy wildlife conservation films. Other highlights include an impressive display of trophy elk mounts and our gift shop featuring Rocky Mountain Elk Foundation clothing and merchandise, wildlife art, calendars, and more. 
 
Outdoor Walking Trail
Those wanting to stretch their legs will enjoy the beautiful, wooded nature trail that winds its way around the 22-acre RMEF property. Watch for the white-tailed deer, turkeys, bald eagles, owls, trout and other wildlife that frequent the property.
Rocky Mountain Elk Foundation
5705 Grant Creek
Missoula, MT 59808
(406) 523-4500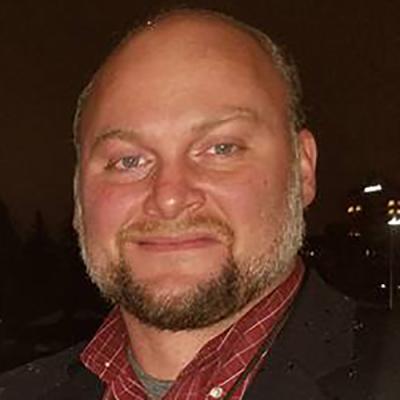 CLfT Director
Conservation Leaders For Tomorrow
Zachary E. Lowe is the Director of the Conservation Leaders Tomorrow Program, which is housed within the Max McGraw Wildlife Foundation in Dundee, Il. He has a diverse professional background working within the disciplines of restoration ecology, research/extension, and conservation education. He holds a B.S. in Wildlife Science, a second in Fisheries and Aquatic Science, and a Ph.D. in Restoration Ecology from Purdue University where he maintains an Adjunct Faculty position within the Department of Forestry and Natural Resources. A native to the Midwest, Zach grew up as an avid outdoorsman and is passionate about hunting. He engages in trapping and fishing as the time and the seasons allow. Zach enjoys the culinary rewards of hunting and gardening and finds the preparation of game and local foods to be a year-round connection to the family's seasonal harvest. Zach severs on The Wildlife Societies Editorial Advisory Board and assist with several national working groups dedicated to how hunting angling and trapping can ensuring the future of conservation for the collective benefit of all things wild.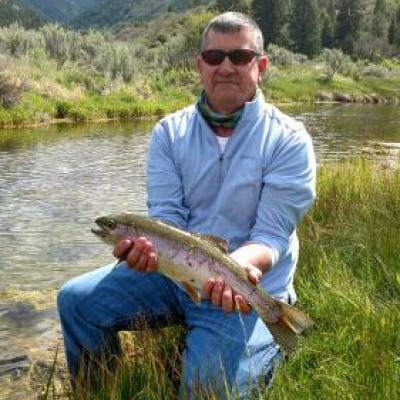 CLfT National Coordinator
Prior to coming to CLfT, David was a Captain with the Indiana Department of Natural Resources Law Enforcement Division where he served for 27 1/2 years in a variety of positions including Field Officer, Environmental Investigator, Homeland Security Coordinator, Training Administrator and the Education and Training Section Commander. David holds a number of instructor certifications and specialties that includes: ILETB Master Instructor, Law Enforcement Firearms Instructor (Handgun, Shotgun and Patrol Rifle), 4H Shooting Sports Shotgun Instructor, Muzzleloading Rifle, Range Safety Officer, Indiana and Illinois Hunter Education Instructor and Indiana Trapper Education Instructor. David is a 1980 graduate of Vincennes University with an Associate of Science degree in Conservation Law Enforcement and a graduate of the 191st Session of the FBI National Academy. He is a three-term president of the Association of Natural Resource Enforcement Trainers (ANRET)(now a subcommittee of NAWEOA). David served as Secretary of the International Hunter Education Association, IHEA from 2009 to 2011.