Audience
natural resource professionals
This workshop is for selected agency professionals identified by their agency to attend a CLfT Professional Development Workshop.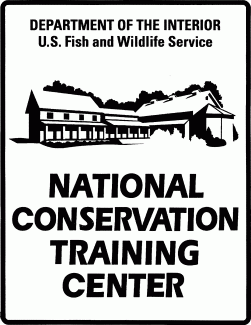 The National Conservation Training Center supports the mission of the U.S Fish and Wildlife Service in five critical ways:
Home and Heritage: NCTC serves as the physical and virtual "home" of the U.S. Fish and Wildlife Service, where the history and heritage of the Service are preserved and shared; 
Training for the Mission: NCTC provides exemplary training and professional development tailored to support Service employees and conservation partners in accomplishing the agency's mission; 
Partnerships: NCTC helps solve the urgent conservation challenges facing our natural resources by bringing together diverse partners to increase our relevance to the American people.
Sustainability: NCTC is a national leader in the conservation community for its state-of-the art facility and green practices.
Campus Setting
NCTC is a walking campus on a 533 acre property. The instructional classrooms, commons, and housing are situated within the rural setting of both forest and grasslands. The architectural design demonstrates the buildings and walkways are blended with the landscape to entice guests to shed their metropolis pressures. Outdoor patios, walkways, and break areas are situated to easily view the Mid-Atlantic area wildlife throughout the four seasons. Birds, white-tailed deer, fox, and other critters are frequently seen skittering up nearby trees or moving along a grassland culvert.
Travel instructions
The National Conservation Training Center, or frequently referred to as NCTC, is located just 60 miles or just over 1 hour outside the Washington DC metropolitan beltway. We are part of the Shepherdstown, West Virginia community also known for the nearby state university just down the road from us. Our location is closest to the Washington Dulles International Airport, but many customers also use Baltimore/Washington International and Reagan National (DC) Airport.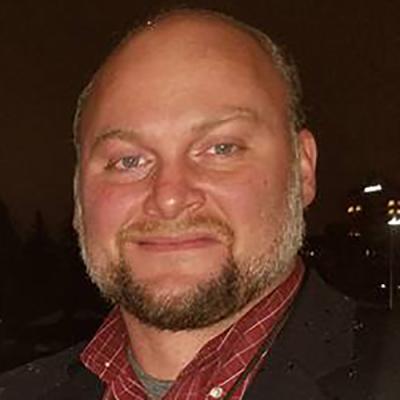 CLfT Director
Conservation Leaders For Tomorrow
Zachary E. Lowe is the Director of the Conservation Leaders Tomorrow Program, which is housed within the Max McGraw Wildlife Foundation in Dundee, Il. He has a diverse professional background working within the disciplines of restoration ecology, research/extension, and conservation education. He holds a B.S. in Wildlife Science, a second in Fisheries and Aquatic Science, and a Ph.D. in Restoration Ecology from Purdue University where he maintains an Adjunct Faculty position within the Department of Forestry and Natural Resources. A native to the Midwest, Zach grew up as an avid outdoorsman and is passionate about hunting. He engages in trapping and fishing as the time and the seasons allow. Zach enjoys the culinary rewards of hunting and gardening and finds the preparation of game and local foods to be a year-round connection to the family's seasonal harvest. Zach severs on The Wildlife Societies Editorial Advisory Board and assist with several national working groups dedicated to how hunting angling and trapping can ensuring the future of conservation for the collective benefit of all things wild.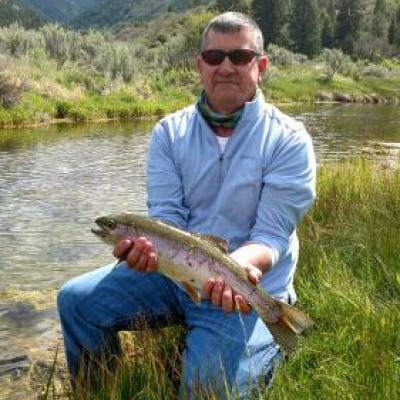 CLfT National Coordinator
Prior to coming to CLfT, David was a Captain with the Indiana Department of Natural Resources Law Enforcement Division where he served for 27 1/2 years in a variety of positions including Field Officer, Environmental Investigator, Homeland Security Coordinator, Training Administrator and the Education and Training Section Commander. David holds a number of instructor certifications and specialties that includes: ILETB Master Instructor, Law Enforcement Firearms Instructor (Handgun, Shotgun and Patrol Rifle), 4H Shooting Sports Shotgun Instructor, Muzzleloading Rifle, Range Safety Officer, Indiana and Illinois Hunter Education Instructor and Indiana Trapper Education Instructor. David is a 1980 graduate of Vincennes University with an Associate of Science degree in Conservation Law Enforcement and a graduate of the 191st Session of the FBI National Academy. He is a three-term president of the Association of Natural Resource Enforcement Trainers (ANRET)(now a subcommittee of NAWEOA). David served as Secretary of the International Hunter Education Association, IHEA from 2009 to 2011.